2009+ CTSV Forced Induction
2009+ CTSV Forced Induction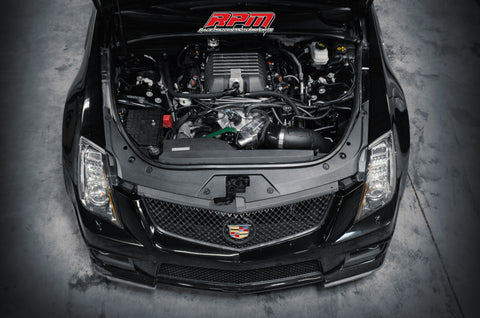 Sale!
From
$ 5,899.00
$ 6,599.00
   PLEASE READ ALL DETAILS BELOW BEFORE PLACING AN ORDER, THANK YOU...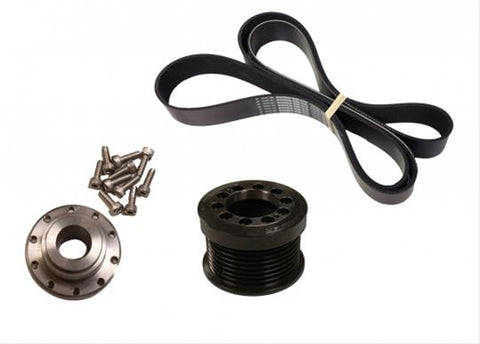 Brand:Lingenfelter Performance Engineering   Supercharger Pulley D...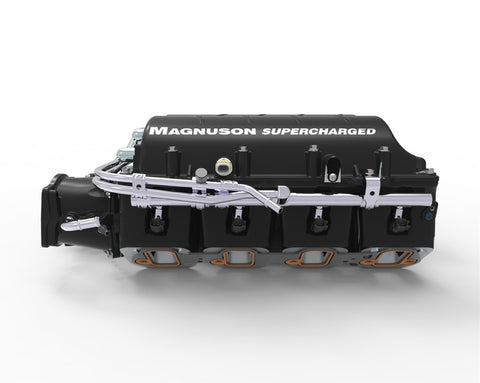 The most powerful TVS2300 Supercharger on the marketMagnuson is pro...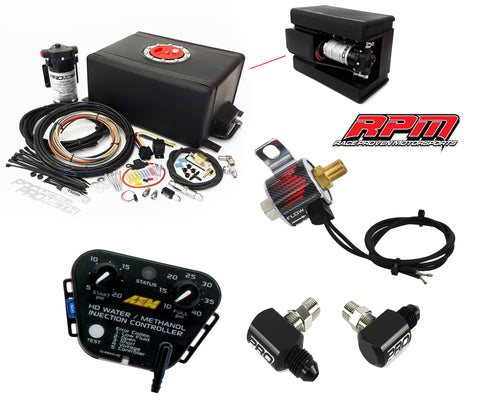 Sale!
From
$ 1,199.00
$ 1,499.00
Race Proven Motorsports Custom Methanol System –  (Please specify w...
Collections
Best Sellers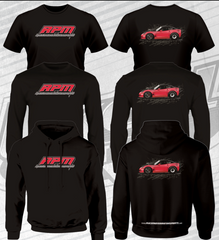 Red "Race Proven Motorsports" emblem on the front. Red RPM C6Z06 Co...
All Bestsellers